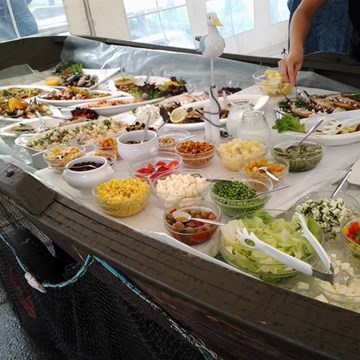 Cafés, restaurants and lots of shops
Bogense is crammed with tiny, cosy shops and eateries. Just a few minutes' walk will provide you with a wealth of options for browsing, lunching at a café or dining at one of the town's many restaurants. It couldn't be easier to have a holiday here at Kyst Camping, where everything is a mere stone's throw away. We're sure you will love Bogense – just like we do.
Read more ...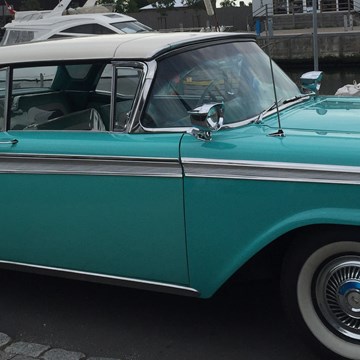 Vintagecars on the pier
Every Tuesday from April to September, people gather around the pier to watch and enjoy the "vintage car club" showing off all of their wonderful cars and motorcycles. Maybe even enjoy a milkshake or an ice-cream from the local shops while having a chat with the local vehicle owners.
It's free to enjoy the view and charisma!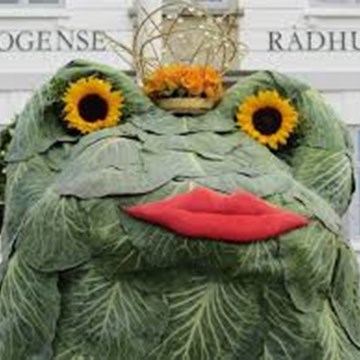 Bogense, teeming with life.
From spring to autumn, there's plenty going on in Bogense. Barely a weekend goes by without the town playing host to some event or other. See below to discover what will be on during your visit to Bogense.
Read more ...
Art and design
The sea is a fount of inspiration! Many artists have graced the town of Bogense with their permanent presence, so as to be close to the sea. This provides a wide range of options for those who enjoy art. Wood carvers, sculptors, painters, potters and fashion designers, all within just 5 minutes' walk from Kyst Camping
Read more ...