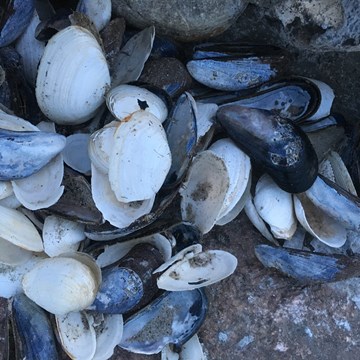 Early arrival
Question:
When are we able to check in from?
Answer:
We open for check in at 2 pm
If you arrive earlier and your space is ready for you, you will have the option of purchasing an "Early arrival" for only 150kr/20£.
If your space is ready, you will be allowed access (with the purchase of an "Early arrival") from 9am.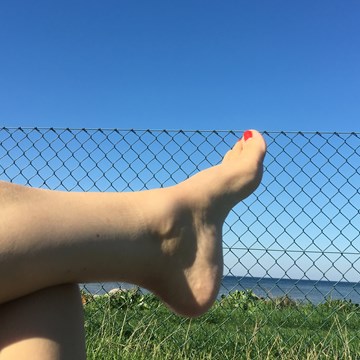 Late departure
Question:
When do we check out and leave?
Answer:
Check out and departure is before 12pm.
If you want to stay later, and your space isn't occupied, a "Late departure" can be purchased for 150kr/20£.
A "Late departure" allows you to stay and enjoy the view until 6 pm.
Another option (if your space is occupied), is to move your Caravan/Camper/tent to a free space and stay there until 6 pm, only for the 150kr/20£.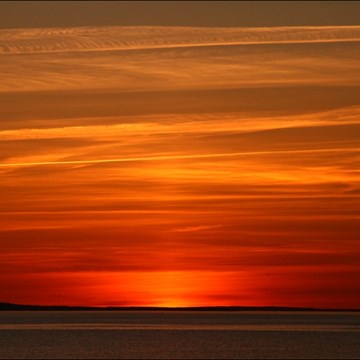 Cancellation of a reservation
Question:
What are your rules for cancelling a reservation?
Answer:
We are fully aware and understanding when it comes to sudden events in life, changing your planned holiday.
When reserving a space at our campsite, you pay a 200kr/27£ deposit.
If you cancel your reservation at least 2 days before your set arrival, the deposit will become a credit note for your next holiday here at Kyst Camping Bogense. The deposit will not be refunded.
If you cancel your reservation less than 2 days before your set arrival, your deposit will be lost.
This way, the maximum amount of money that is able to be lost, when cancelling your reservation, is the 200kr/27£ deposit.
If you are a "No show", and don't show up on day of arrival or cancel your reservation, you will be charged with the cost of a full day.
Other rules apply for our cabins and seasonal spaces.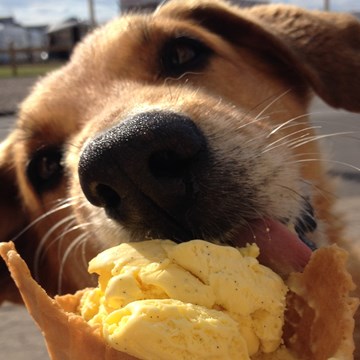 Dogs
Question:
Are dogs allowed?
Answer:
Dogs are welcome!
All dogs must be on a leash, those who "doesn't do anything", "doesn't bite" and "just wants to talk" too.
A dog costs 35kr./5£ a day. Our campsite is the ideal place to bring your dog with you on vacation.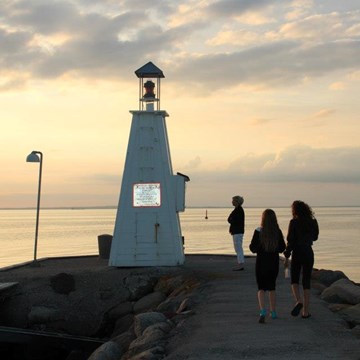 Electricity:
Question:
Is Electricity an extra fee?
Answer:
No, not at all - Electricity is included in the daily price!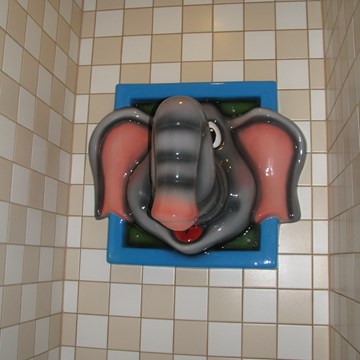 Showers
Question:
Where do we shower, and what is the price per shower?
Answer:
There are several places around our campsite where toilets and showers can be found, both by the main building and playground, but also in the middle of our campsite.
To shower, you use your cards given upon your arrival to Kyst Camping Bogense. The same card that you use for our gates.
One shower lasts 5 minutes and costs 5 kr./0,66£. Familyshowers costs 10 dkt. for 5 minutes
The baby showers cost 3 kr./0,4£ per 5 minutes.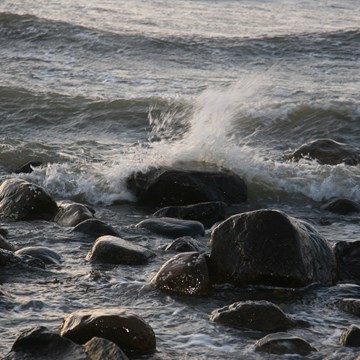 The wind
Question:
Isn't is very windy by the seashore?
Answer:
Yes, it is. BUT if you chose a spot in the 4th row to the sea, not as much.
And, we should mention that the view from ALL of our 1st row spots is simply amazing, and we are yet to have someone regret their choice of a spot in the 1st row to the sea.
When choosing a spot in f.x. in the 4th row to the sea, you will have the back of your Caravan/camper to the North/West (where the wind usually comes from) Creating a shelter for the wind with your caravan/camper.
Shelter for the wind, or an amazing view to the seashore? It's your choice, we offer both options here at Kyst Camping Bogense.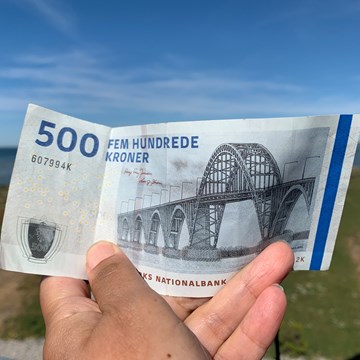 Discounts
Question:
Do we get any discounts for being members at: Acsi or CampingCheque?
What about Retirement discounts?
What about a blue/yellow/red/black striped camper?
What if we "bring everything" ourselves?
Answer:
Our prices are equal for everybody. We love all colors and stripes. And we LOVE all of our customers, and the prices are the same for everyone.
This way everyone is treated the same. With love and respect.