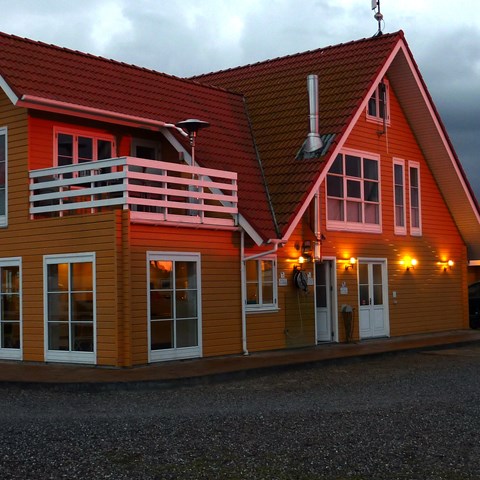 Service buildings
You're sure to like our service building. Double family bathroom, with room for the whole family at the same time - and don't forget to check out our child/junior bathroom. We clean twice daily, so it's always neat and clean.
Read more ...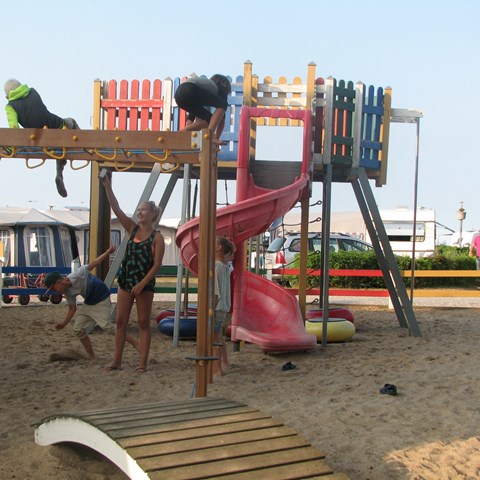 Playground
Your children have a lot to look forward to when it comes to our 2 playgrounds!
We have 2 playgrounds, one for the older kids, and one for the younger kids. Both playgrounds provide all your kids needs to have a great time!
A Pirate ship, slides, monkey bars, a Nova, swings, a climbing tower and 2 big trampolines.
The playgrounds are bound together by 2 terraces for the adult to enjoy, while watching their children play.
At our campsite, it is always free to ride our scooters, moon cars and balance bikes.
Our campsite is filled with love for grownups and for children!
Read more ...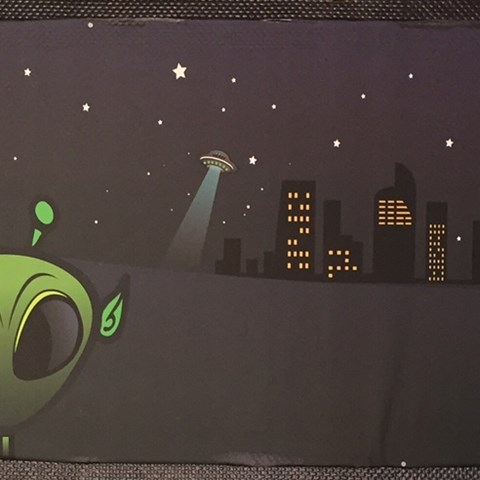 Indoor play
We provide creative workshops and indoor playgrounds, so that even on the rainy days the fun can continue!
We have an indoor pool of balls to play with for the younger children, in- and outdoor table tennis, perfect for hours of fun with your newfound friends - or a battle of who pays for the obligatory ice-cream, from one of the many shops here in Bogense, tonight.