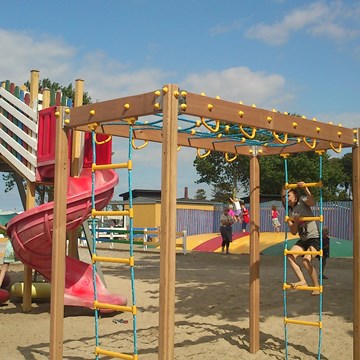 Playground for older children
Hours of fun and the older kids. On this playground the kids can have fun in the climbing tower, the monkey-bars, trampoline and indoor playrooms.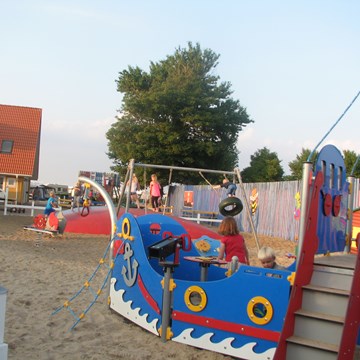 Playground for the little ones
The smallest playground is next to the Pancake House, so parents and grandparents can read the paper and drink a cup of coffee while the kids are playing.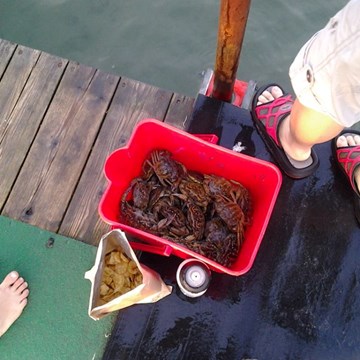 Fishing nets and buckets
We have fishing-nets and buckets that you can borrow for free. There lies many hours of fun and swimming right outside our campsite. Also, for the rainy days! Collecting shiny stones and shells from the beach, go crab-hunting and fishing, all while enjoying the view and calmness of the ocean!
Relaxing for the entire family!
Mini scooters & Mooncars
Our Mini scooters, moon cars and balancing cars are all free for play. As long as the stay within our campsite and is put back on the playground when you are done.